Marge Bennett
(239) 560-4159
Marge Bennett is a native Floridian and has lived in Ft. Myers since 1996. Have been a full time REALTOR since 2002. Education is a priority in order to continually improve the level of service she can deliver to buyers and sellers. Loves working with referrals from other agents as well as past clients. Currently serving on the Global Business Group, Professional Development,and Professional Standards Committees,and served as Local President for WCR in 2013. Let Marge introduce your buyers to our beautiful area.
RE/MAX Realty Group
It has been a pleasure serving the residents of Lee, Collier and Charlotte Counties for over two decades. We look forward to serving YOU in the future. Give us a call for all your Real Estate needs. Visit us or send us an E-Mail. Learn why we hold the distinction of being "The Best in Southwest Florida" as voted by readers of THE NEWS-PRESS poll.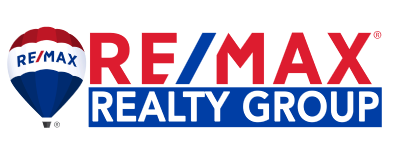 Fort Myers, the "City of Palms" - The Lee County area is known the world over for its fantastic climate, spectacular beaches, outstanding water access, affordable housing, expanding business and commercial/investment opportunities, and diverse attractions. RE/MAX agents are the finest in the Lee, Collier and Charlotte County areas, and take pride in providing their clients with the best possible representation available.
Established in 1985 with a small staff and +/- 20 Real Estate Agents, we have grown to over 120 Agents specializing in both Residential & Commercial Real Estate Services covering all of Lee/Collier/Charlotte Counties within SWFL! At RE/MAX Realty Group, we are proud to provide you with the confidence of Ethical and Professional Services & Standards at the Highest Level. Each Professional Agent boasts a minimum of 10 Years+ within the Real Estate Industry. Professional designations such at GRI, CCIM, LREB, ABR, CIPS, CPM, to name a few, coupled with 30+ Years of experience is why you can count on the RE/MAX Realty Group team to help guide you through your next Real Estate endeavor. Thank you for choosing our Team at RE/MAX Realty Group!